We Believe Housing Brings Hope
Low Income Housing In Los Angeles, LA County, Fresno, Florida & Louisiana
No one should be without a safe, secure and healthy home, no matter your income, background, disability, or age.
Communities are at their strongest, safest, and most vibrant when individuals have safe, affordable places to live. Founded in 2020 our mission is to deliver quality homes and associated support services to those who need them most.
At the Above The Obstacle Foundation, we believe in empowering those who feel powerless. We help people on low incomes who are struggling to afford safe, healthy accommodation, people with disabilities who need a secure home to help them adapt and thrive in daily life, recently incarcerated people who need support to transition back into society, and elderly citizens who want to remain active and energized members of their local communities.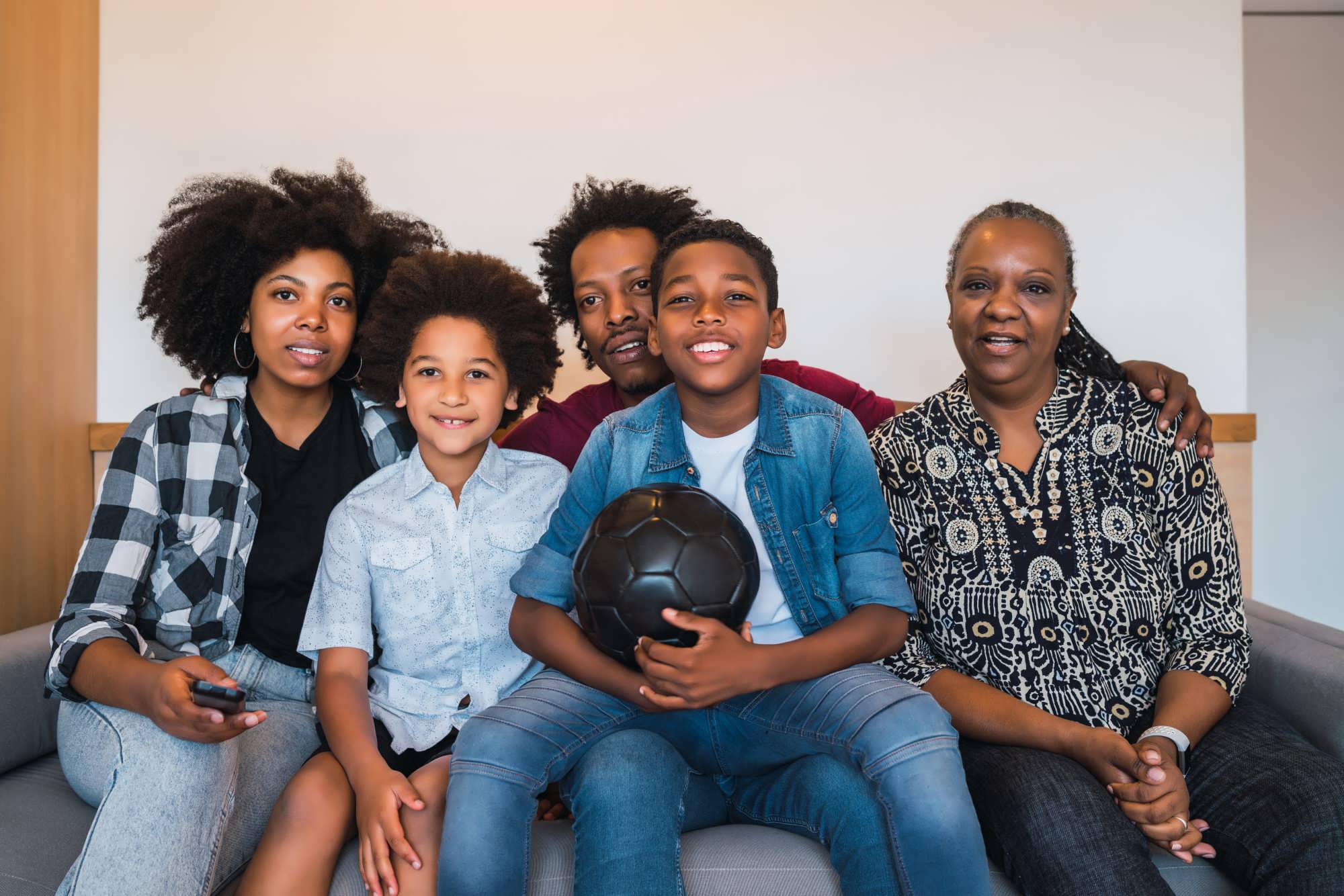 From wrongful imprisonment to social justice champion
Convicted for a non-violent crime he didn't commit and sentenced to 15 years in prison (of which he served two), Above The Obstacle founder Taree Brown understands too well the toll that incarceration can take on mental health. He knows the feeling of powerlessness and loss and has lived through the challenges prisoners face on their release to become productive members of society again.
A police brutality survivor, prison survivor, and traumatic brain injury survivor, Taree Brown has overcome his own obstacles on the path to social justice. He now uses his experiences – and pre-conviction background in real estate and business management – to provide hope and positive change to marginalized, low-income, and disabled communities in Los Angeles and beyond.
Alongside founding Above The Obstacle Foundation, Taree Brown advocates for mental health, Grand Jury reform, and social justice.